IT service, consulting and development
TaunusNetz has been your strong IT service provider since 2004. The focal points of my IT services include, for example, consulting and conception of IT solutions, the development and implementation of software and hardware, as well as the maintenance and care of IT infrastructures.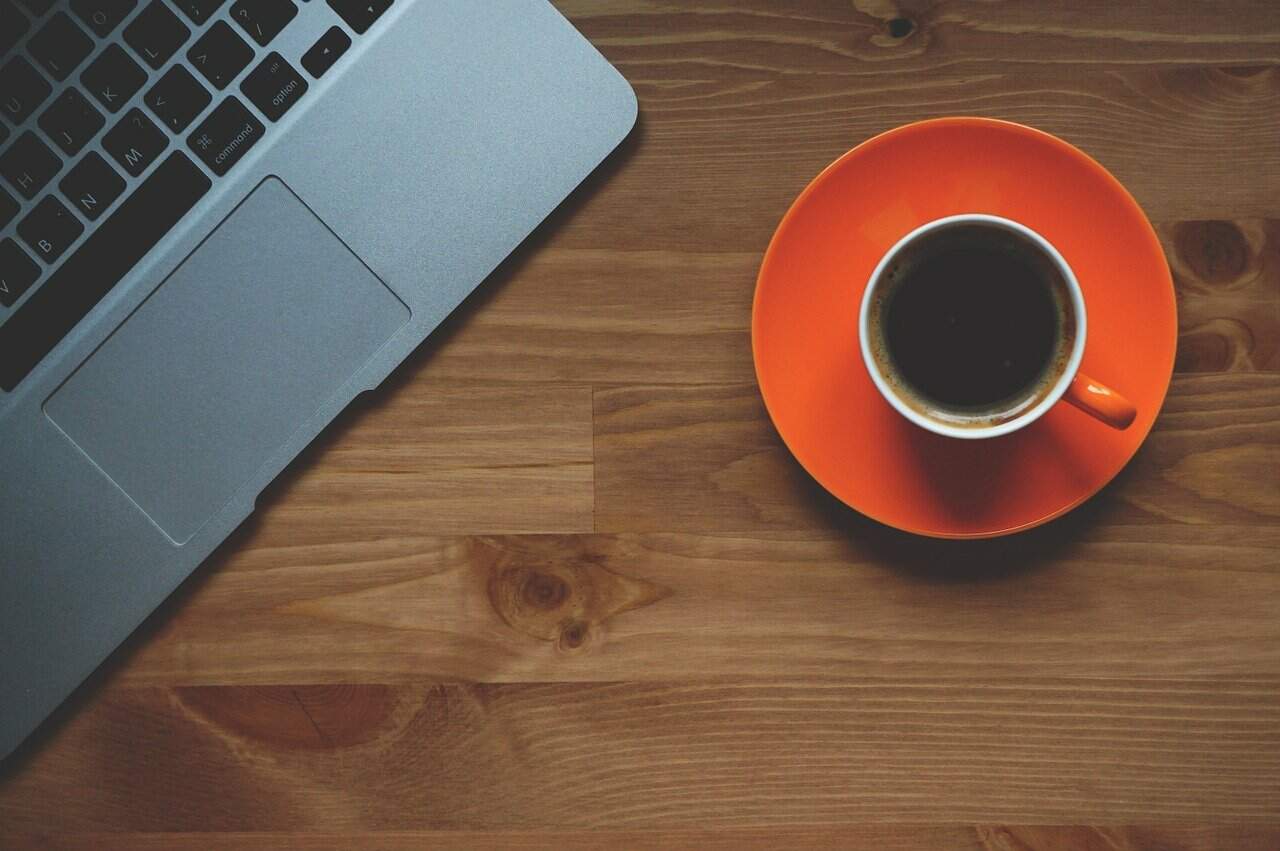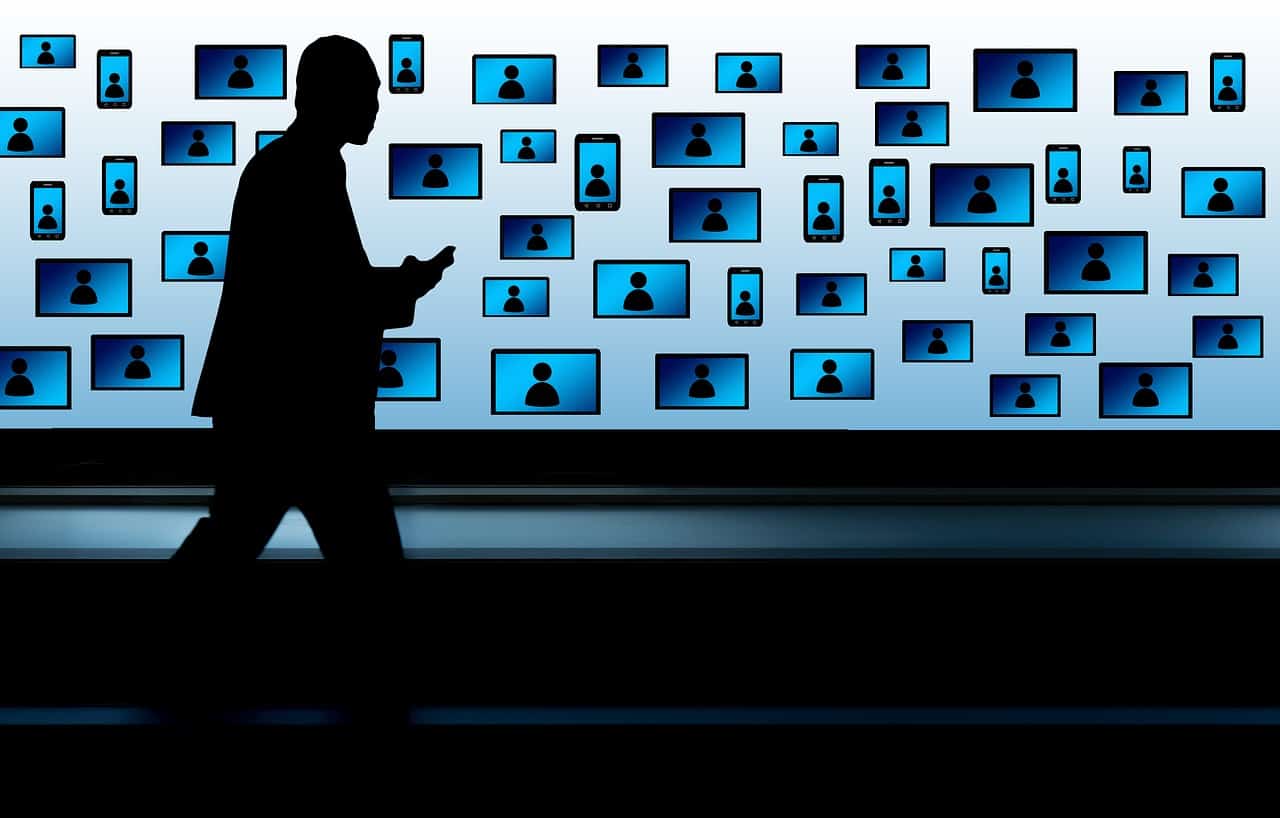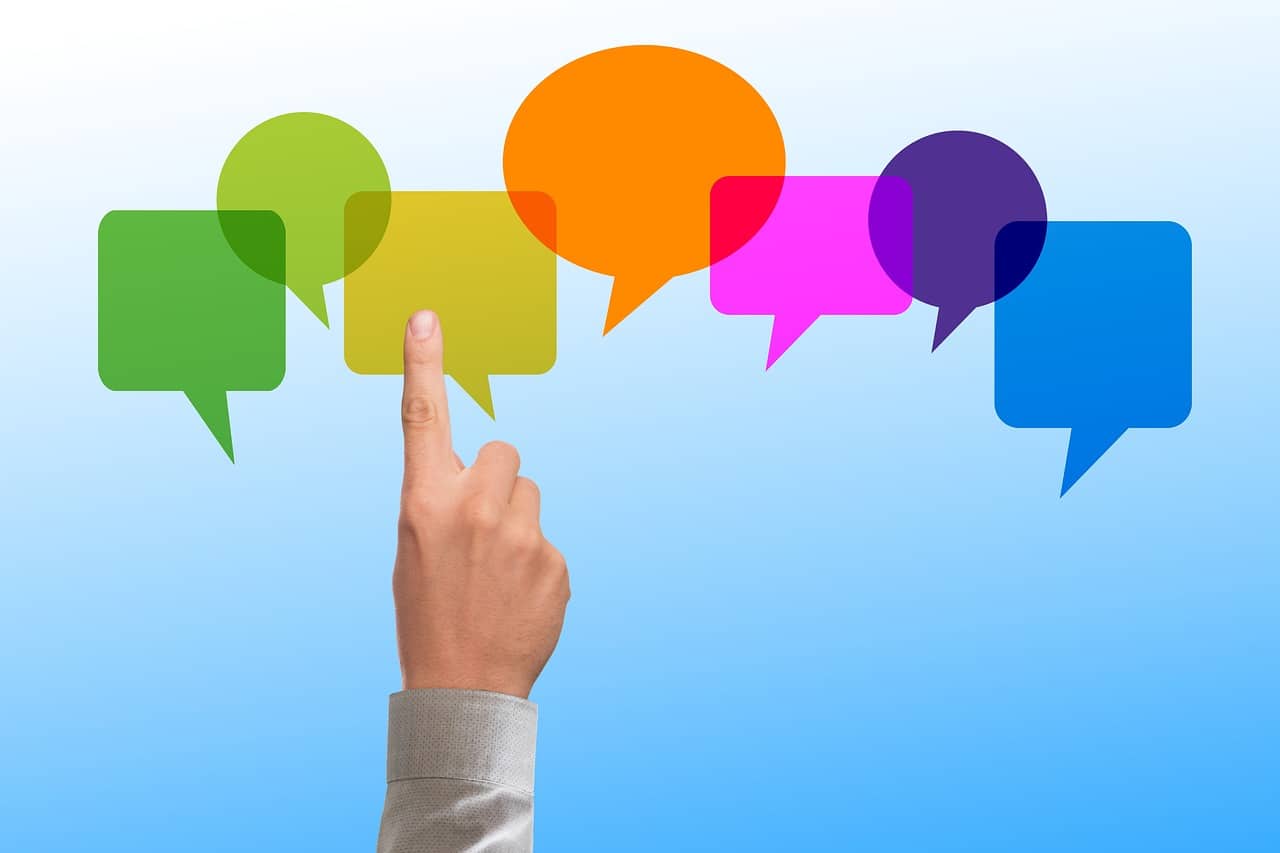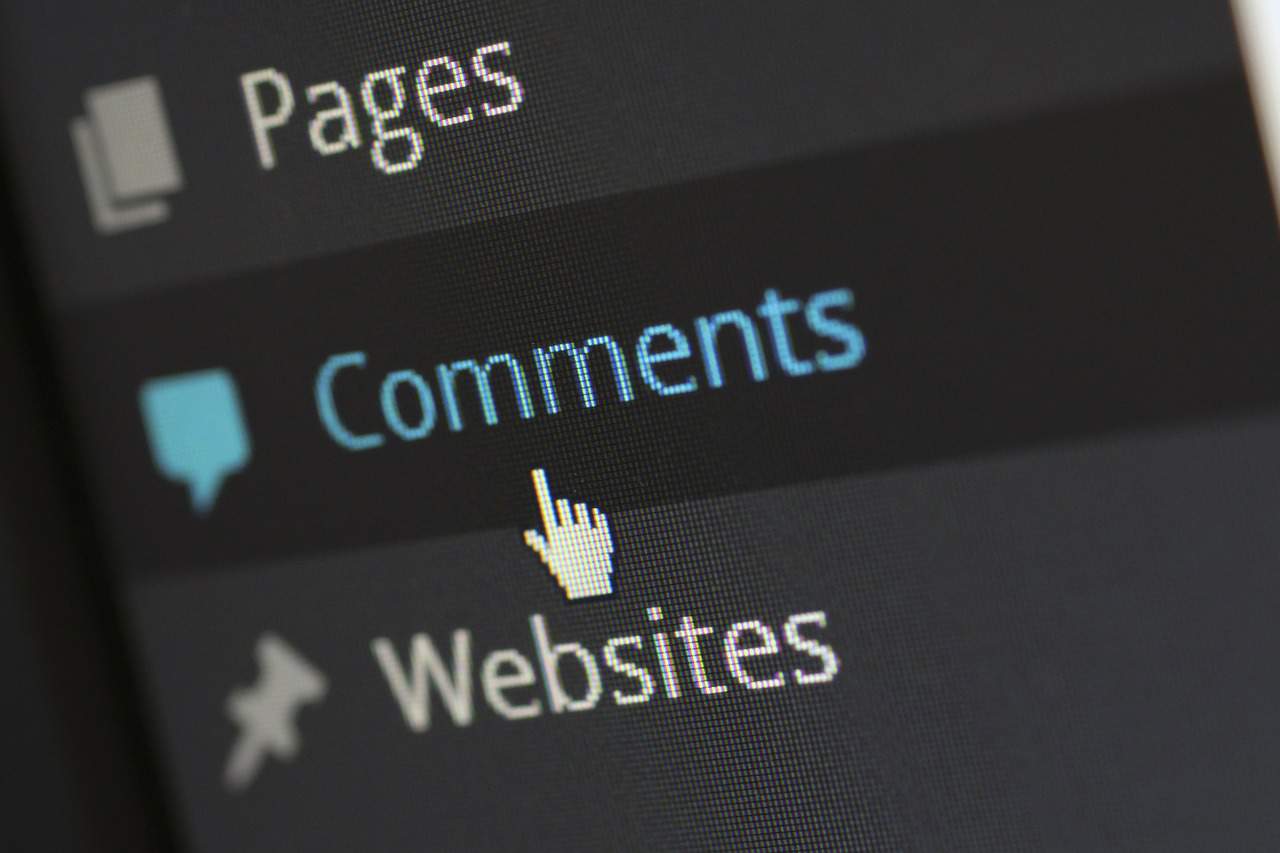 Homepage / CMS / Webdesign / IT Services
Ask for our extensive services in the field of web design! We design your homepage according to your wishes and needs. Decide for yourself if you need a CMS (Content Management System), if a static HTML site is sufficient for you or if you want to plan and realize an extensive relaunch of your existing site. TaunusNetz offers you exactly the support you need – to the degree that suits your requirements. You can also benefit from our additional online services for registered customers!
Business on the Internet / Webshop / IT online solutions
Do you intend to digitalize your business or simply set up your own online store? TaunusNetz develops a suitable strategy and your digital business plan together with you. From the design of the templates for your webshop to the programming of a special API. Leave it to us to develop, customize and launch your tailor-made online solution up to the automatic connection of your online shop to an existing or newly installed ERP system. TaunusNetz is your bussines partner for digital transformation.
ERP Systems / Merchandise Management / CRM
For SMEs, TaunusNetz offers the planning, installation, adaptation and commissioning of new systems from the areas of ERP, enterprise resource planning and CRM. We also ensure smooth data migration to new systems for existing enterprise resource planning systems. To this end, we work with you to create your individual roadmap for transferring your valuable data into the digital future. Within this framework, we develop a concept that ensures the high availability of your data and the smooth operation of your company.
Data Security / Antivirus / Encryption / IT Security
We have the solution to protect your data! TaunusNetz is a distribution partner of ESET Germany GmbH and ERBERTLANG Distribution GmbH. With these strong partners at our side, we offer you antivirus solutions as well as software for secure encryption of your sensitive data. Cyber Security plays an increasingly important role in an accelerating data world. Whether you are a private individual, a small business, an SME or a corporate group, your data protection requirements are different. We offer boxed or downloadable products and licenses for a wide range of scenarios up to managed solutions from the cloud.
Individual Software / Backup Solutions / E-Mail Server
Through our sales partnerships and expertise, we can offer you excellent software solutions from almost all areas. Sophisticated, scalable backup solutions, cost-effective e-mail server solutions versus often much more expensive Exchange server licenses and network monitoring are just a few examples of our extensive software portfolio. For special tasks, for which no standard solutions exist, we program your special application. We also have a suitable solution for your application scenario.
Hardware / PC-Systems / Workstations / Notebooks / Displays / Tablets
Whether a cost-effective complete system, workstation, notebook, display or tablet. In the hardware area, we offer you products from the manufacturer tecXL. These devices are exclusively high-quality and specially developed hardware for daily use, which has only been in use for a limited time and has been completely refurbished – technically as well as optically. These systems are no comparison with the usual consumer products, as they are often offered in electronic stores – they are of higher quality. Of course, you will receive 2 full years warranty on all products. Depending on your needs we can supply single products up to the equipment of single departments or areas of your company with identical devices. In addition to the 1st choice products, we can often also offer 2nd choice items, which then have, for example, housing scratches but are technically in perfect condition. Due to the significantly lower purchase price for you and a further life cycle of the devices, we contribute sustainably to a consistent implementation of the environmental and recycling idea.
As you can see, TaunusNetz offers a wide range of IT services for private individuals, SMEs and small businesses.
Matthias Bozek